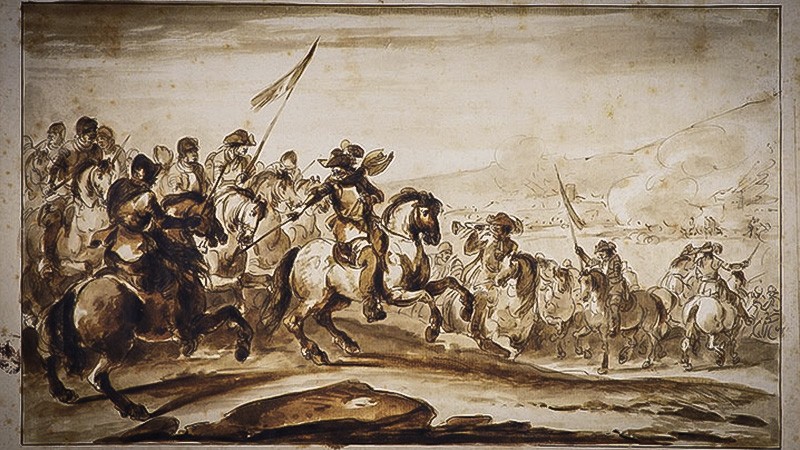 Maison Bibelot organizes periodically important auctions of antique books and prints whose catalogues often include lots of hystorical and artistic importance as manuscripts, incunables and rare prints and incisions.
The experts of our books and prints auctions department select to include in our auctions, besides antique books and prints, also modern and contemporary art books, that are dedicated to collectors and to all those who have a passion for written artworks.
Auctions of "Books and Prints"
Auction 0153 - II
House-Sale: Furniture, Old Master Paintings and Jewels from florentine house.
thu 7 MARCH 2019
Auction 0153 - I
Furniture and Old Master Paintings
wed 6 MARCH 2019
Auction 0151
Laura Tansini's Art Library
mon 4 FEBRUARY 2019
Auction 0144 - I
An antiquarian's library
fri 21 SEPTEMBER 2018
Olimpia Westinghouse
Head of Department
Olimpia Westinghouse has a degree in Art History at Milan University and she has deepened her experience collaborating with Auction Houses specialized in this sector .