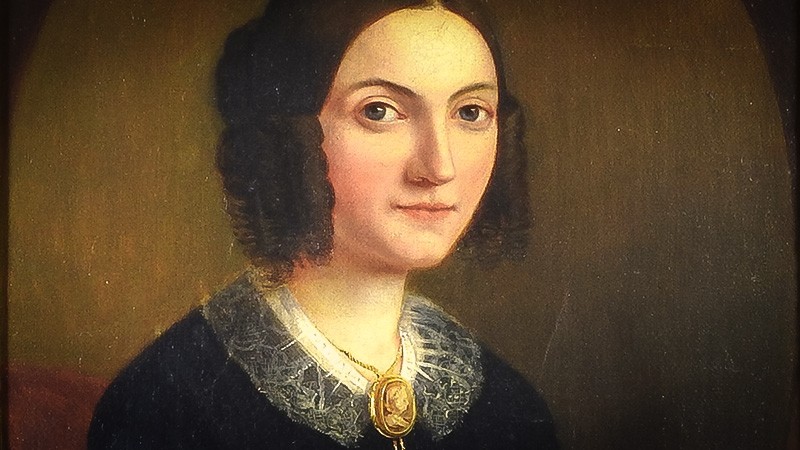 Maison Bibelot Auction House organizes, thanks to the specialists in this department, auctions whose catalogues offer preciuos artworks as old master paintings and drawings, an art category very searched and important on the art market, now as in the past. Other than possesing precious artworks of renowned Italian and international artists, buying in old master painings and drawings auctions are a unique safe investment mode.
The most important paintings exposed by this Department come from house-sales organized in years by Maison Bibelot: Villa La Capponcina, Castello di Marignolle, Villa di Maggiano, Villa Rontani, Villa Pandolfi and Casa Ciardi Dupré and, more recently, the Collection of Old Master Drawings from Villa Piatti in Florence.
The Old Master Paintings Department carefully chooses oil on canvas or on table and icons to show in the six yearly auctions; authenticity and reputation are carefully checked for each and every artwork before including them in our auctions.
Auctions of "Old Master Paintings and Drawings"
Auction 0153 - I
Furniture and Old Master Paintings
wed 6 MARCH 2019
Auction 0145 - III
Furniture and Old Master Paintings from a villa in Viareggio
fri 5 OCTOBER 2018
Auction 0145 - IV
Furniture and Old Master Paintings from a villa in Viareggio - II
fri 5 OCTOBER 2018
Auction 0142 - III
Forniture and Old Master Paintings - Second session
thu 31 MAY 2018
Jacopo Pasquali
Consulting
Graduated in Literature (Historical-Artistic-Philological address) at the University of Florence, a Ph.D in 2001 at the same University with a thesis on art production in the Syrian city of Ebla (3rd millennium BC) which was published in 2005. He is specially interested in iconography and symbols of art, as well as in ancient literatures and religions. He has written several articles in Italian and International magazines and has filed the items of medieval and modern art within the Benedictin Monastery of Santa Marta a Montughi, near Florence; the project was financed by the Fondazione Cassa di Risparmio di Firenze. An expert in Assyriology at the SAGAS Dept. of the University of Florence; since 2015 he lives permanently in Avignon (France) where he works as freelance and for the Université Populaire.