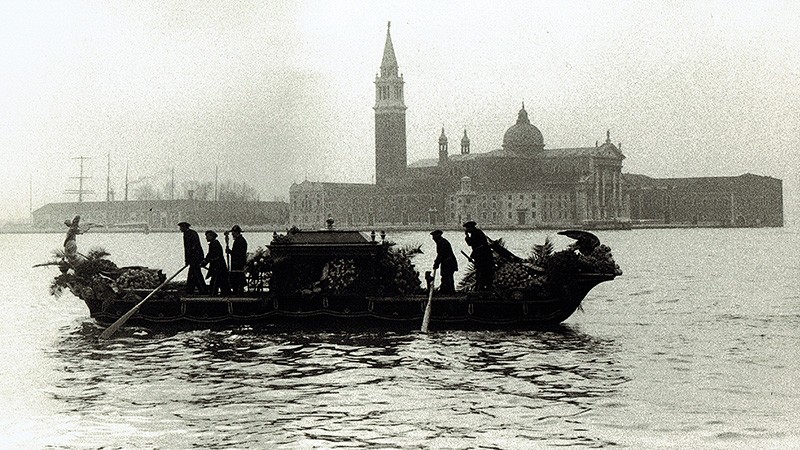 The photography auctions department is one of the most recent of the Maison Bibelot Auction House, a department created to respond to the needs and requests of an ever-expanding and inquiring, more and more informed and interested in photographic art and the contemporary market of works to those connected. The photography experts at Maison Bibelot Casa d'Aste select modern and contemporary photography artworks, evaluating them carefully according to specific quality and aesthetics criteria, and organize two auctions dedicated to photographic art each year.
Among the most important authors whose works have been sold in our auctions of photography signed Maison Bibelot Casa d'Aste there are many well-known names of Italian and international photography, including Sebastiao Salgado, Sergei Vasiliev, Gianni Berengo Gardin, Luigi Ghirri and many others.
Giovanni Carabalone
Head of Department
Giovanni Carabalone, collezionista di fotografie dell'Ottocento ha successivamente allargato la sua conoscenza al contemporaneo, è uno specialista della fotografia italiana. Ha collaborato alla realizzazione di numerosi musei e di importanti mostre sia in Italia che all'estero.